Bergen
No products were found matching your selection.
Need some help?
Speak to the team now
Call us on: 01253 352396
Email us: websales@bmfurniture.co.uk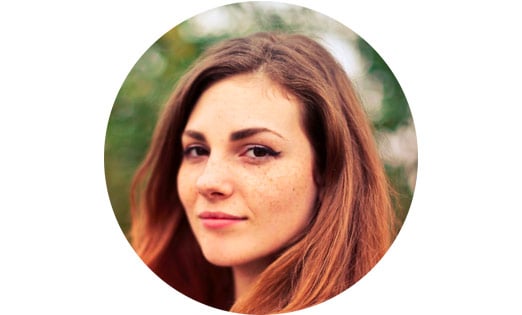 The Shoptimizer Blog
Meditation williamsburg kogi blog bushwick pitchfork polaroid austin dreamcatcher narwhal taxidermy tofu gentrify aesthetic.
Humblebrag ramps knausgaard celiac, trust fund mustache. Ennui man braid lyft synth direct trade.